A TRUSTED NETWORK OF SKILLED PROFESSIONAL CAREGIVERS WHO LOVE WHAT THEY DO
We are America's only Care Team Managed company where nurses and aides drive client care on their own with our full back-office support.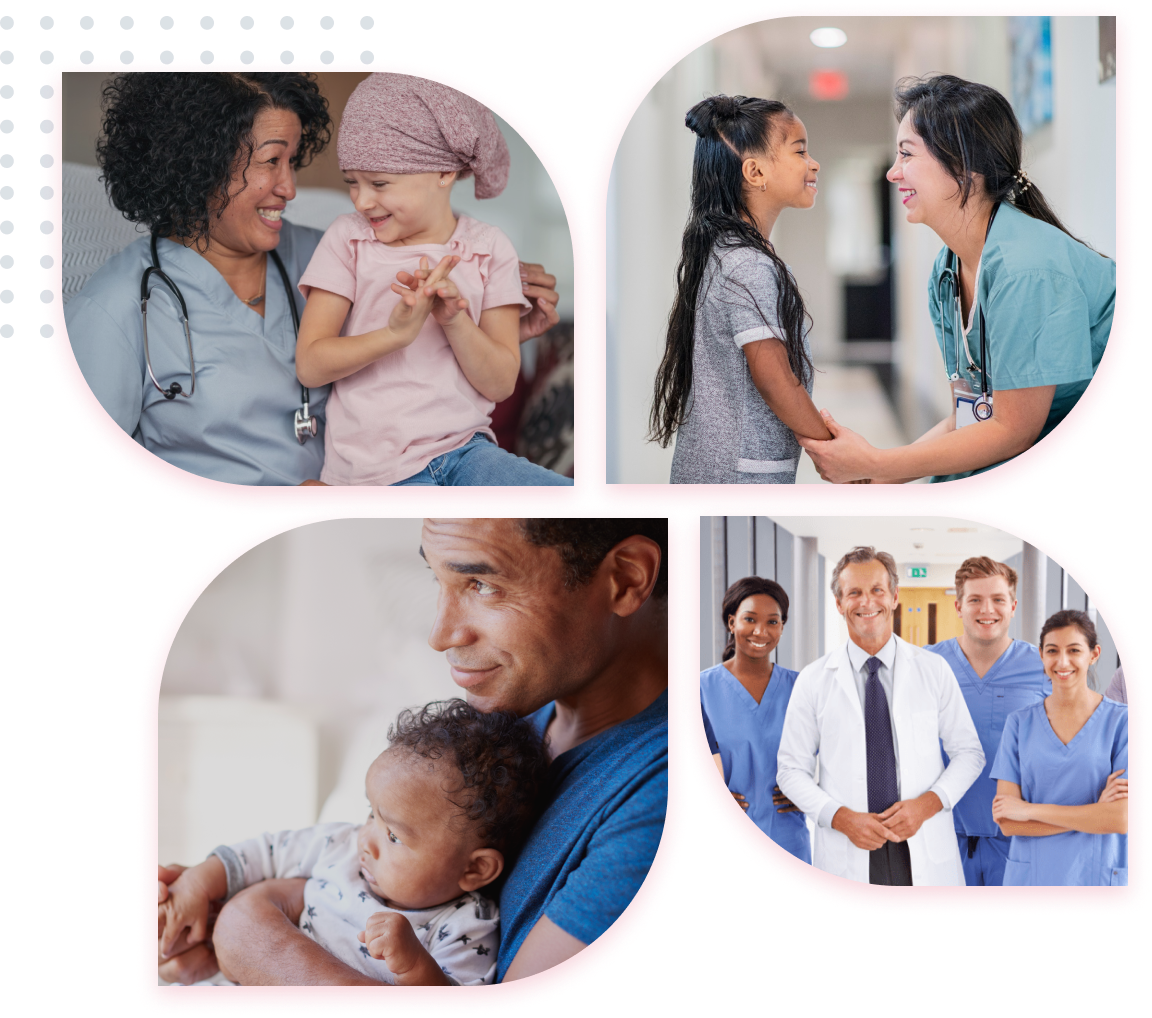 THE SWIFTSHIFT DIFFERENCE
We're providing reliable in-home care giving by resolving the challange
of overworked and under-resorced nurses.

Focused on our Nurses and Caregivers
Along with our efficient on-boarding process we are able off set training and development for our nurses and caregivers. Our local teams allow for flexibility, support and industry high pay rates

Care is What We Strive for
We strive to deliver the highest quality of care. From the initial interview to a family meet and greet -- our staff will make sureall care needs and expectations are met and exceeded.

Breaking the TraditionalModel of Care
We dared to try something new. Our model is nimble and adaptable, allowing us to seek out the best possible way to manage home healthcare

A Digitally-Enabled Platform
Our innovative technology elevates theexperience of the home care agency. We'vestreamlined documentation processes whilecollecting data to help mitigate risks for allinvolved. Less time behind a desk allows formore time with the client.

Teams of Empowered Nurses
Our care teams consist of everyone from our providers to our clients, their families, and their community at large. We provide access to tools, knowledge, and accelerated opportunities to advance the skills of our entrepreneurial teams.

Reliability
With our tailored scheduling and responsive management, we are able to provide care reliability to our team, our clients, and our community.
NURSE AND CAREGIVER BENEFITS

INDEPENDENT TEAMS OF NURSES AND CAREGIVERS

CASE MANAGEMENT OPPORTUNITIESS

BONUSES FOR RECRUITMENT, REFERRALS, CASE MANAGEMENT, AND MORE

CUTTING-EDGE MOBILE-FRIENDLY TECHNOLOGY

INDUSTRY-LEADING PAY RATES FOR NURSES AND CAREGIVERS

CHOICE IN HOURS, CASELOAD, LOCATION, AND MORE
GET TO KNOW OUR TEAM
Hear from three current team members.
Interested in joining SwiftShift, but want to arrange a reference call with one of our nurses? Schedule a call now with one (or all!) of the nurses below to chat about their experience on the team.
Check out each video to learn more
about their experience with SwiftShift.
Meet Kim, SwiftShift's Clinical RN Manager
Kim joined our team in April of 2021 and continues to and continues to demonstrate the qualities and values we look for in a SwiftShift employee.
Meet Audra, SwiftShift's Nurse Team Success Manager
After joining the team at the beginning of 2021, Audra began to take on many roles –– working in Case Management along with shift nursing, and now, Success Manager.
Meet Jesse, a Licensed Practical Nurse in Scranton, PA
Jesse joined the team in March of 2021 and quickly adapted and embraced the SwiftShift technology and model of care. Always willing to lend a hand to his team, Jesse sits on our Caregiver community board, alongside Kim and Audra.