We are not just offering a job, we're inviting you to be at the forefront of transforming home care.
Be part of a mission-driven organization that's building the first Self-Managed home care service. Your work will touch lives and shape the future of care in your community.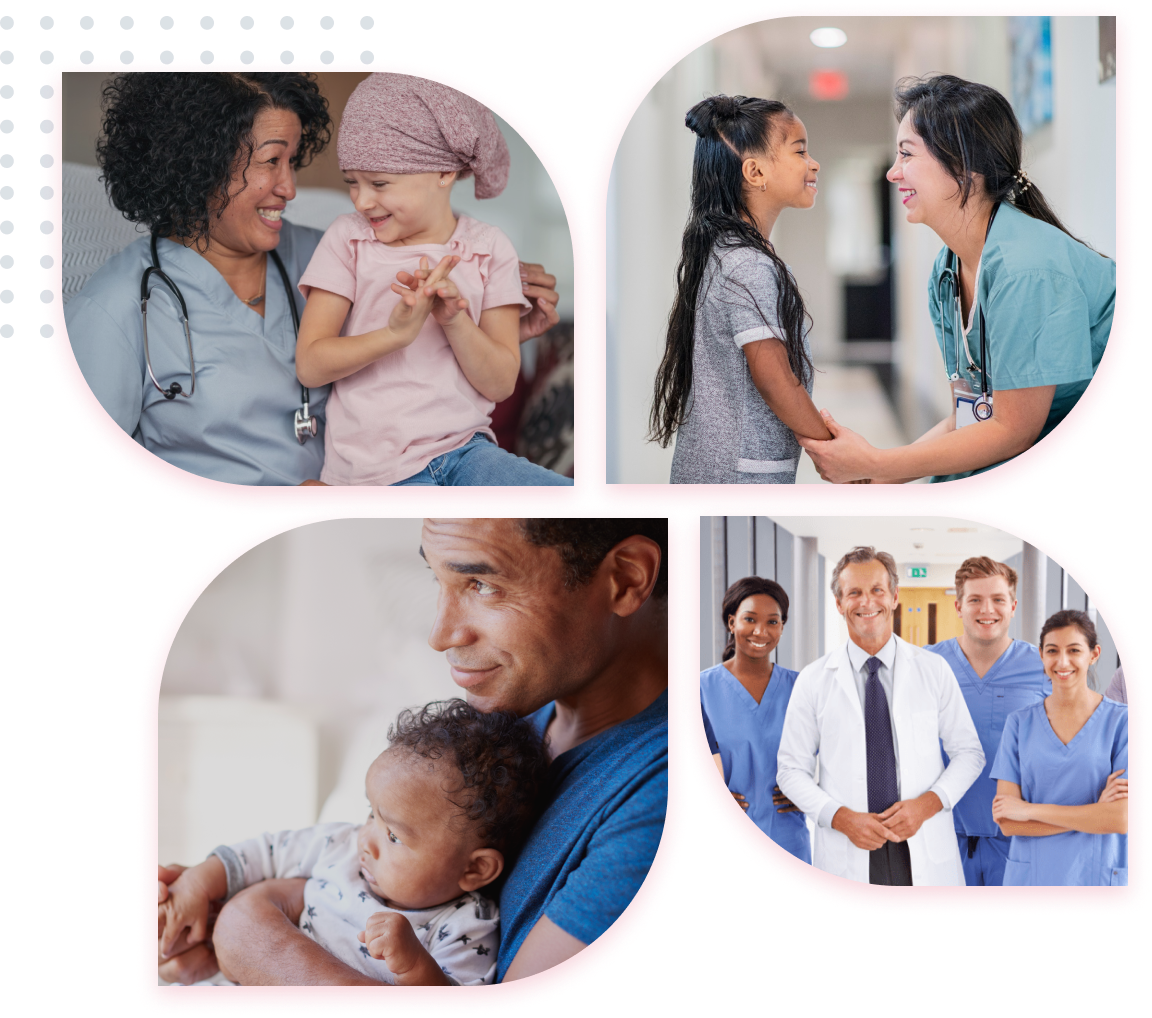 Your path at SwiftShift isn't just upward—it's pioneering
We are not just changing home care; we're setting the new standard. Join SwiftShift, and be the leader you're meant to be.

Focused On Our Nurses And Caregivers
Along with our efficient on-boarding process we are able to offer training and development for our nurses and caregivers. Our local teams allow for flexibility, support, and industry-high pay rates.

Striving For Quality Care
For both our care team members and their clients, we strive to deliver the highest quality of care. From the initial family meet and greet to the first shift and beyond –– our support team will make sure all care needs and expectations are met and exceeded.

Breaking The Traditional Model Of Care
We dared to try something new. Our model is nimble and adaptable, allowing us to find the best possible way to manage home healthcare.
A Digitally-Enabled Platform
Our innovative technology elevates the experience of the traditional home care agency -- the platform drives the experience of the care team. We've streamlined documentation processes while collecting data to help mitigate risks for all involved. Less time behind a desk allows for more time with the client.

Empowered Care Teams
Our care teams consist of everyone from our providers to our clients, their families, and their community at large. We provide access to tools, knowledge, and accelerated opportunities to advance the skills of our entrepreneurial teams.
Reliability
With our tailored scheduling and responsive Support Team, we are able to provide care reliability to our team, our clients, and our community. Reliability is driven by relationships, relationships are driven by communication.
NURSE AND CAREGIVER BENEFITS


CASE MANAGEMENT OPPORTUNITIES

RECRUITMENT AND REFERRALS BONUSES


INDUSTRY LEADING PAY RATES

FLEXIBILITY IN HOURS AND CASELOAD
GET TO KNOW OUR TEAM
Hear from three current team members.
Interested in joining SwiftShift, but want to arrange a reference call with one of our nurses? Schedule a call now with one (or all!) of the nurses below to chat about their experience on the team.
Check out each video to learn more
about their experience with SwiftShift.
Meet Betsy
Licensed Practical Nurse
Betsy joined our team in May of 2021 and continues to demonstrate the qualities and values we look for in a SwiftShift employee. She has been a force to reckon with when it comes to building new care teams and expanding services to people in need in rural areas.
Meet Jesse
Licensed Practical Nurse
Jesse joined the team in March of 2021 and quickly adapted and embraced the SwiftShift technology and model of care. Always willing to lend a hand to his team, Jesse sits on our Caregiver Community Board, alongside Kim and Audra.