The SwiftShift Difference
LEARN MORE
BE YOUR OWN BOSS
Manage your own home healthcare service business. With no case managers telling you what cases are available, our technology gives you access to hundreds of cases in your community. Right from the palm of your hand – on your terms.
LEARN MORE
RUN YOUR OWN BUSINESS
Take control of your patient relationships, services, fees, schedule – and, above all – results, by choosing the cases that suit YOUR unique expertise, location and schedule
LEARN MORE
BUILD YOUR OWN TEAM
Recruit your trusted colleagues to work alongside you in delivering exceptional care to your patients, and receive top level referral bonuses.
SWIFTSHIFT FEATURES AND BENEFITS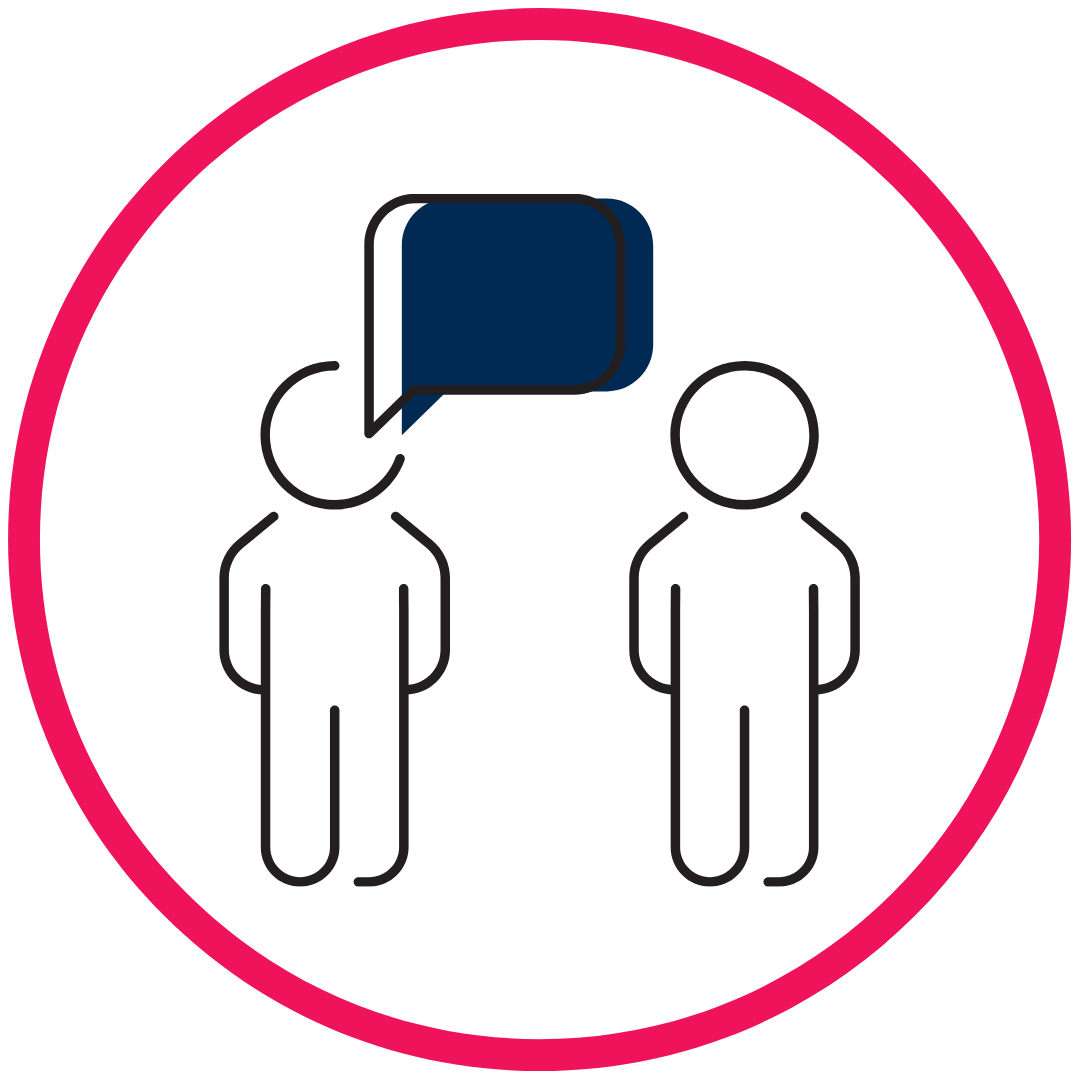 Independent teams of nurses and caregivers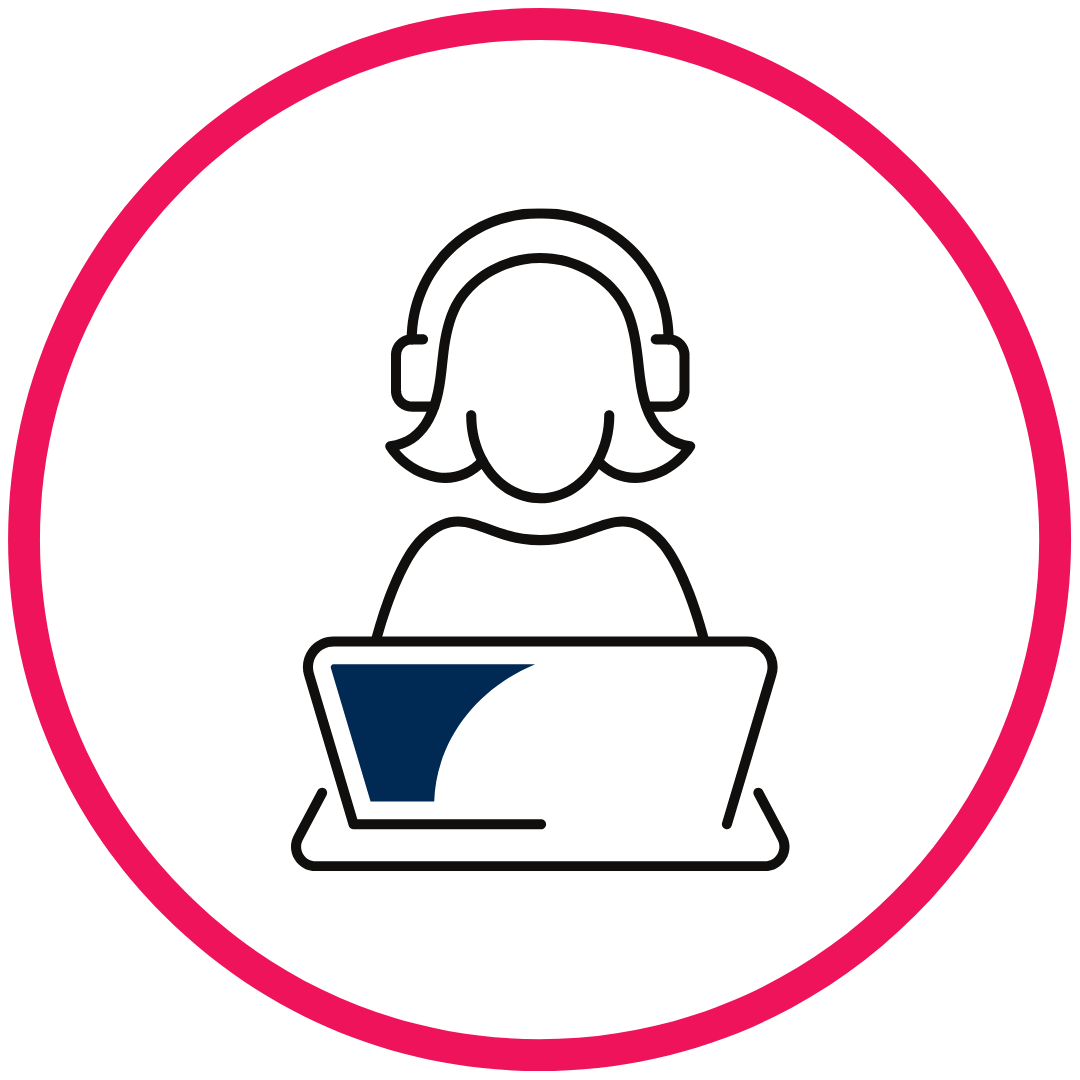 Case management opportunities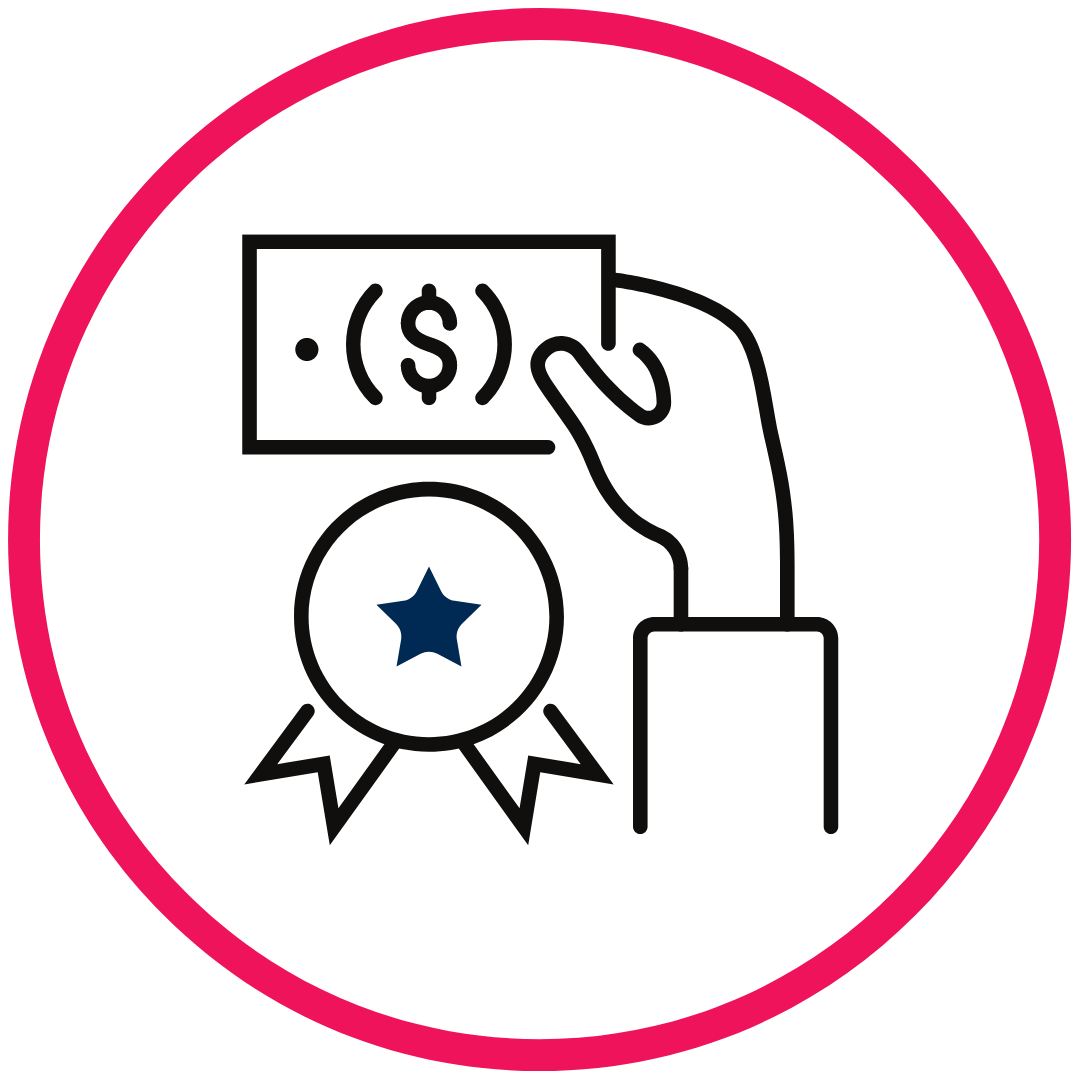 Bonuses for recruitment, referrals, case management, AND MORE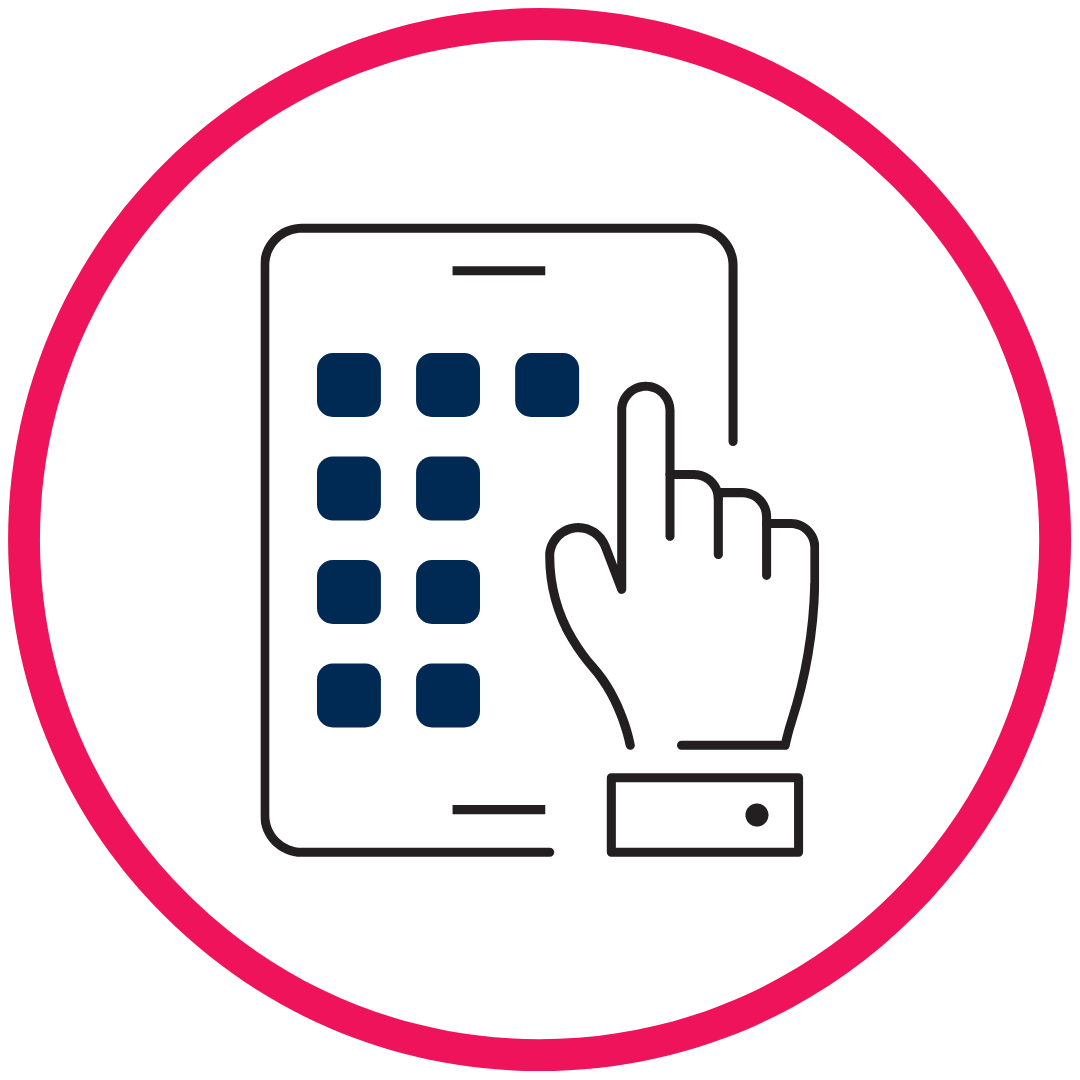 Cutting-edge mobile-friendly technology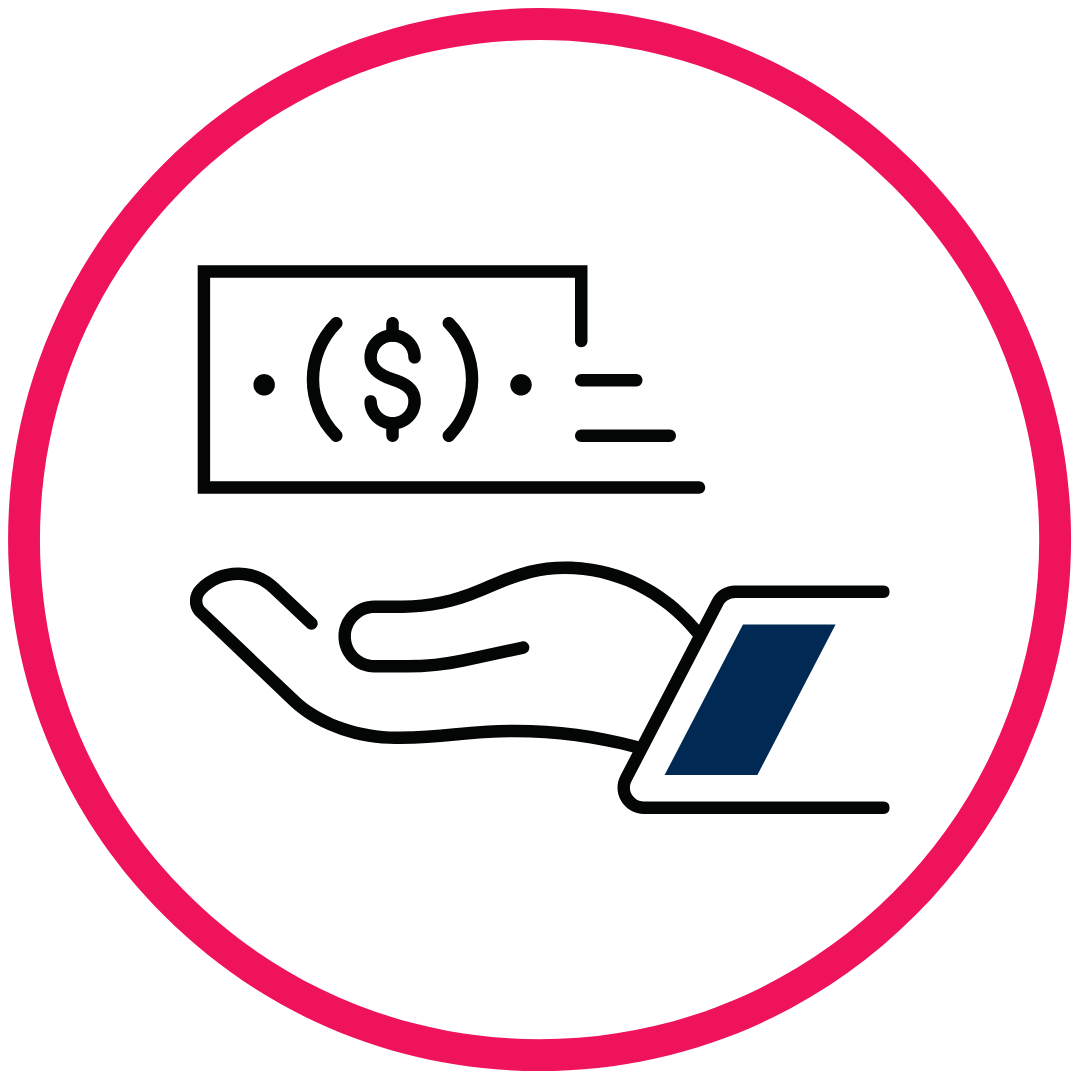 INDUSTRY-LEADING PAY RATES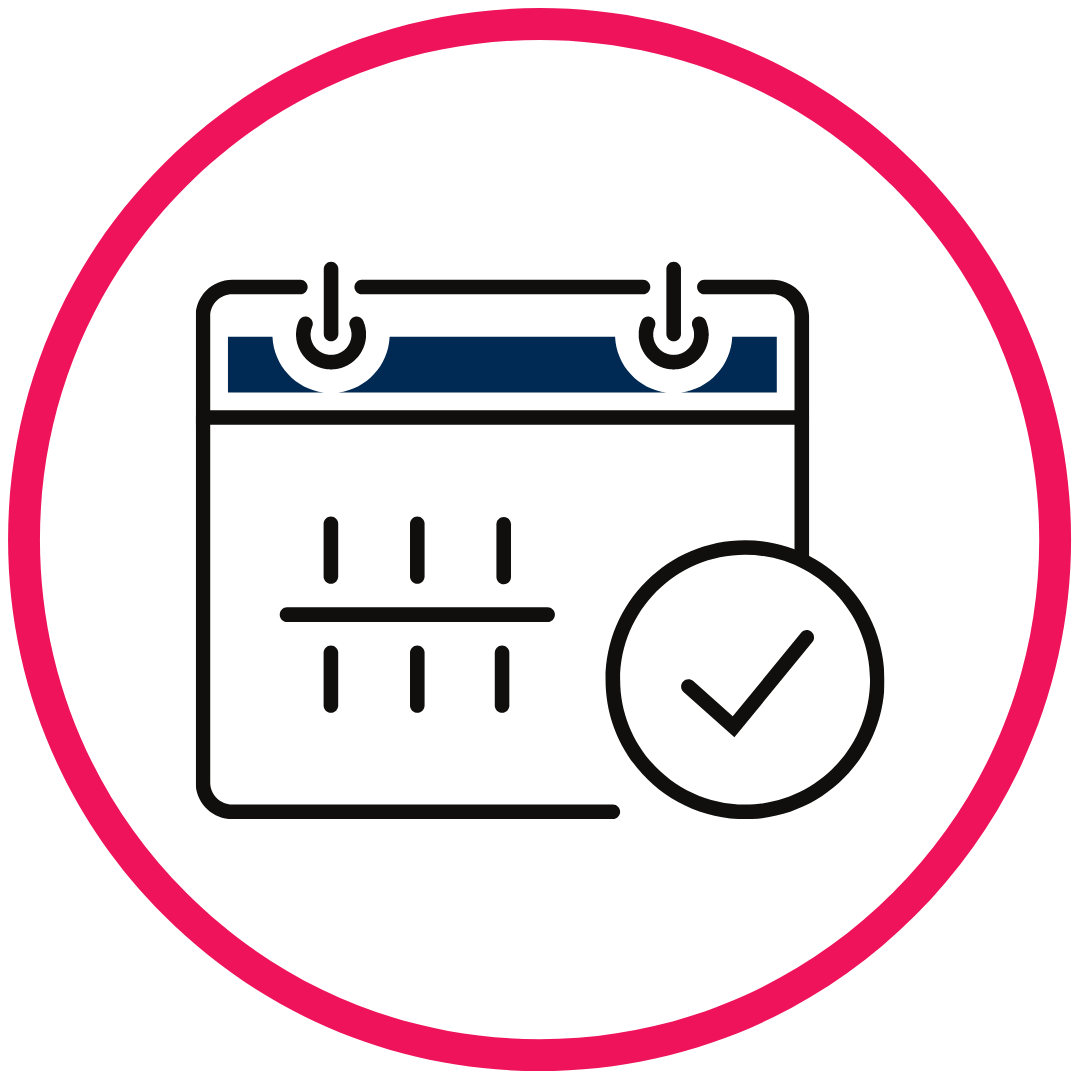 CHOICE IN HOURS, CASELOAD, LOCATION, AND MORE
HEAR FROM OUR NURSES
"They made it so easy to find open cases and client information. I love that the choice is up to me." - Samantha S., RN, Philadelphia, PA
"Swift Shift gave me the opportunity to do work that is meaningful to me within my own community. I get excited to go to work every day." - Talia R., RN, Allentown, PA
"Managing my own care team was a big step for me, professionally. I'm grateful for the opportunity and new SwiftShift teammates" - Mary H., RN, Reading, PA
SIGN UP
Nurses & Caregivers
FAQs
How do I create an account?
Great question! You can create your account here or you click the "sign up" button in the top left corner of our website.
How do I view available shifts?
Once your account has been verified, you'll be taken to a list of matching patient cases. You can view and see the hours available for each case that interests you. Once you've found a case with the hours you want, you can apply.
How do I reset my password?
There's no need to reset your password. We use a password-less authentication process. Simply click on the "I've Already Signed Up" link and we'll resend you a verification email that will allow you to access your account again.
How do I contact SwiftShift?
You can email us at support@swiftshift.com or give us a call at (646) 585-9284. We will always try to answer your questions quickly, but please allow for 1-2 business days to receive a response.