The Swift Shift Mission
With its AI-driven case-to-nurse matching technology, Swift Shift lets professional caregivers select the most appropriate cases, set their own schedule and fees and, if necessary, assemble a full home-care team along with their professional peers. We create better relationships and empower our caregivers to deliver the best and most reliable patient care.
OUR VALUES
Transparency
Our HIPAA-compliant interface provides you with all relevant patient data, helping you make smarter decisions.
Empathy
We combine technology with a genuine sense of concern for children and their families.
Outcome
focused
By connecting the most qualified care givers with the most suitable cases, we strive to assure the best possible outcomes.
Setting new
standards
Swift Shift is a comprehensive staffing solution. It's where better patient-caregiver relationships begin.
MANAGEMENT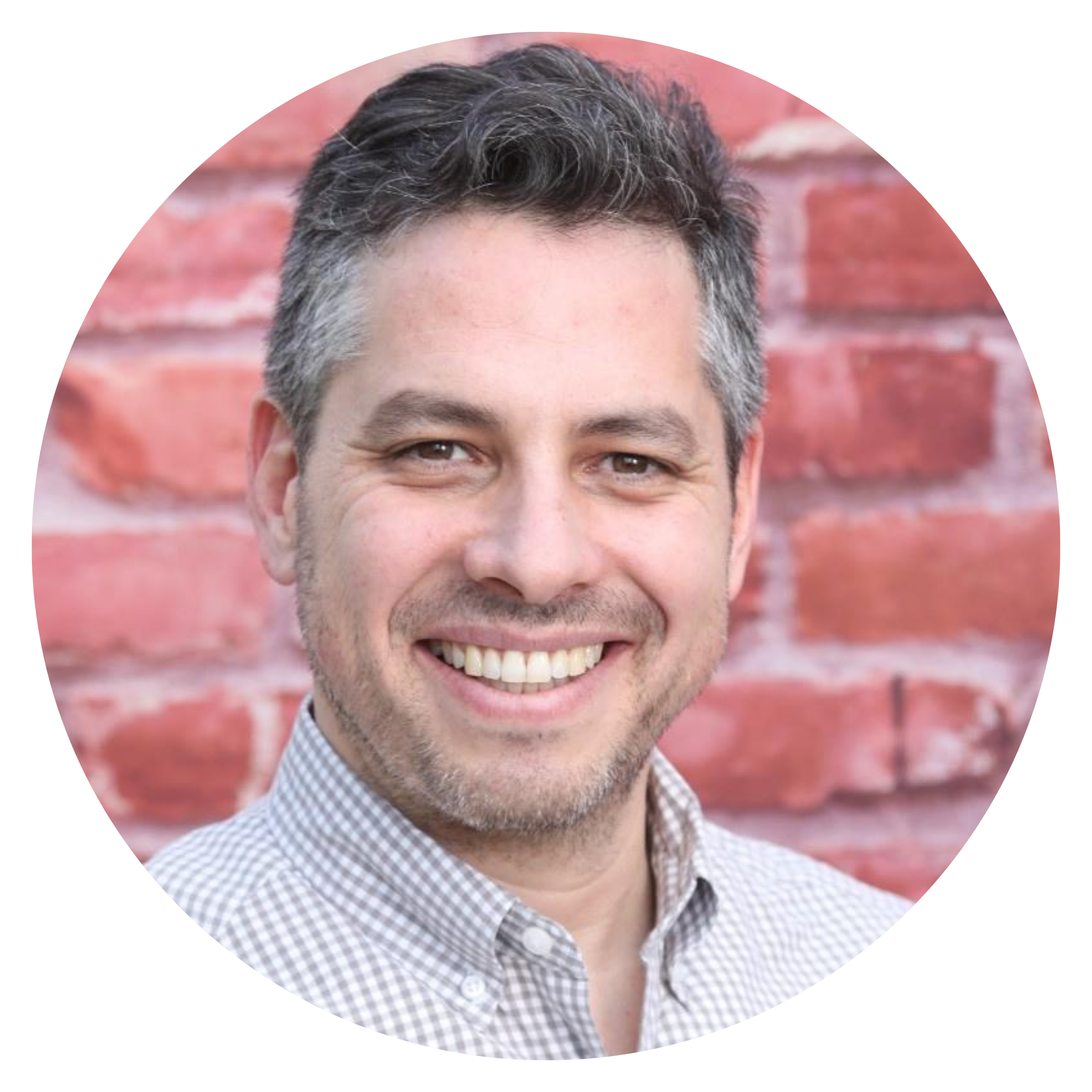 Assaf Shalvi, Chief Executive Officer and Co-Founder
For more than 20 years, Assaf Shalvi has been helping hourly employees get better jobs while introducing new standards in high-performance employment services. He helped build a multimillion-dollar business for MAXIMUS (NYSE: MMS), delivering high-quality welfare and disability employment programs throughout Europe. He expedited the delivery of employment and training services for A4e. Drawing on this experience, in 2016 he co-founded Swift Shift in the United States.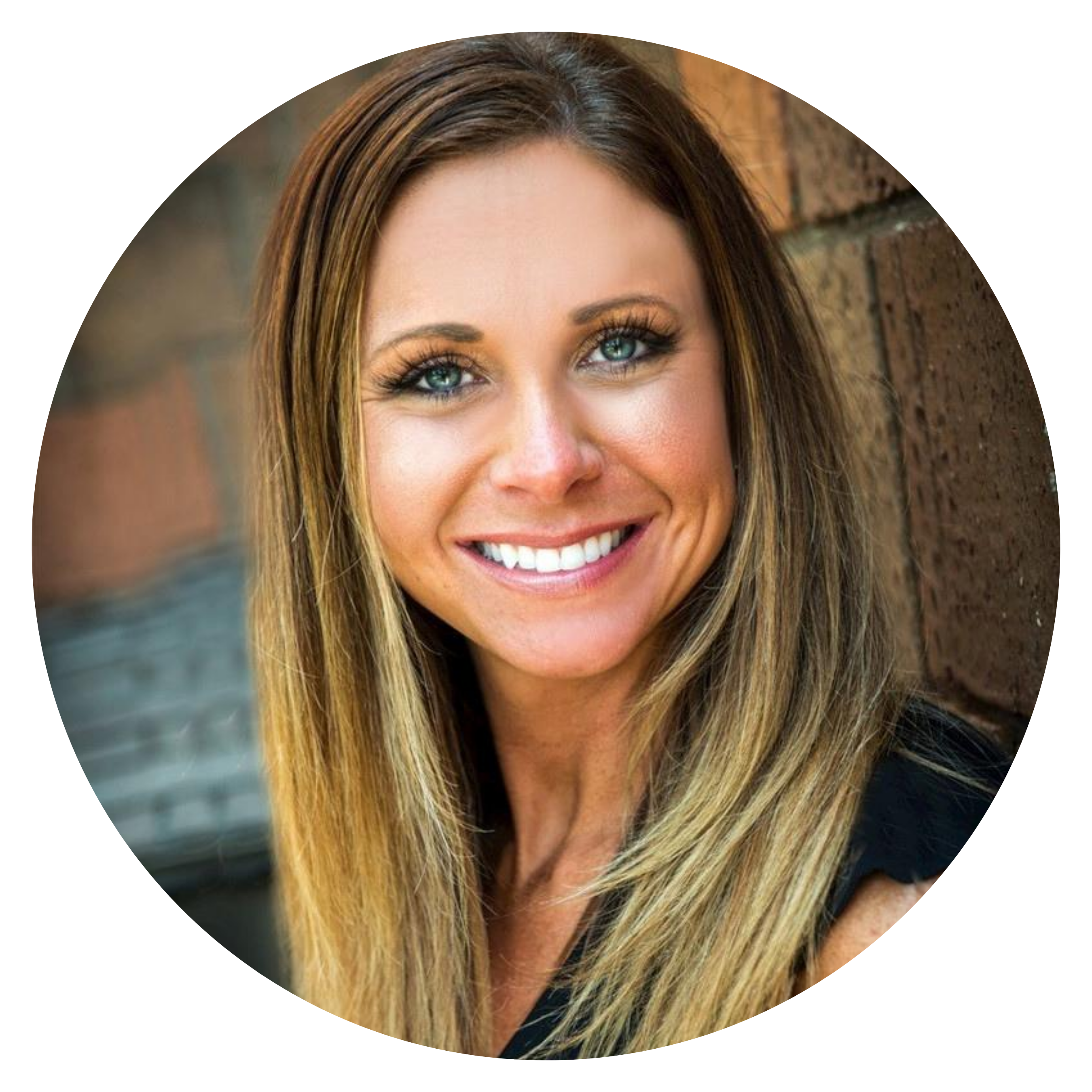 Amy Nelson, Chief Operating Officer + Co-Founder
With over 20 years of professional experience, Amy Nelson established her first home care business at the age of 18, building it into a $60 million enterprise before selling it to PE. She has also worked with Accurate Home Care, Accountable Home Care, and Bayada. Amy has served on the State of Minnesota's Home Care and Assisted Living Provider Advisory Council, and as President of the Professional Home Care Coalition. In both roles, she worked closely with legislators to improve consumer access to the care they required. She managed Transitional Care nationally for the second-largest player in the PEDs home care market, before joining the founding team of Swift Shift.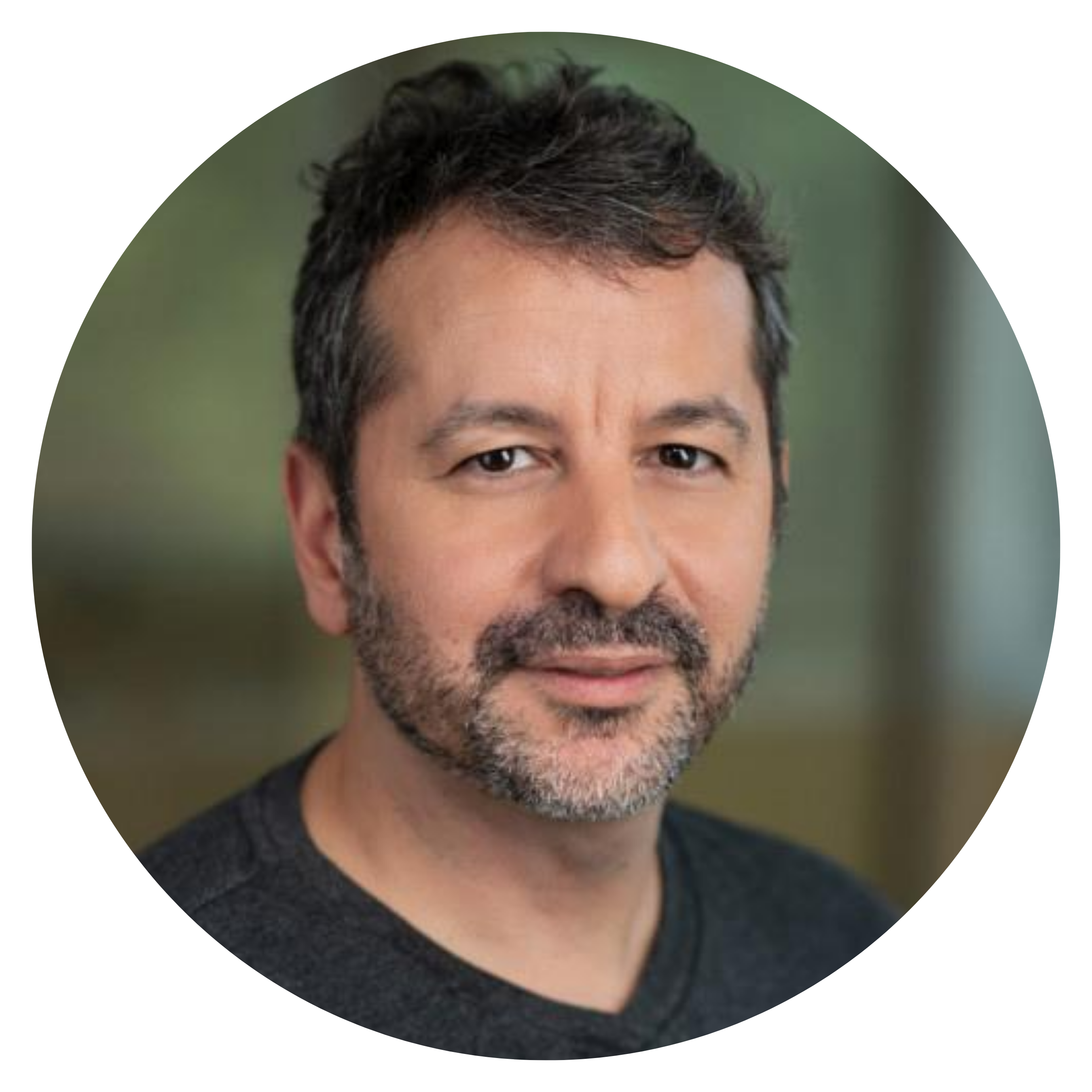 Gilad Khen, Chief Technology Officer + Co-Founder
Gilad Khen began working for software companies even before beginning his undergraduate studies. A computer-science graduate of the prestigious IDC University in Israel, he is a recognized expert in big data and machine learning, whose innovations have powered the efforts of software giants, including Google. Gilad managed complex data projects for the AT&T Foundry and built the ML platform that powered the GETT/Juno ride-sharing application. He leveraged more than 20 years of technological leadership when he joined the Swift Shift founding team.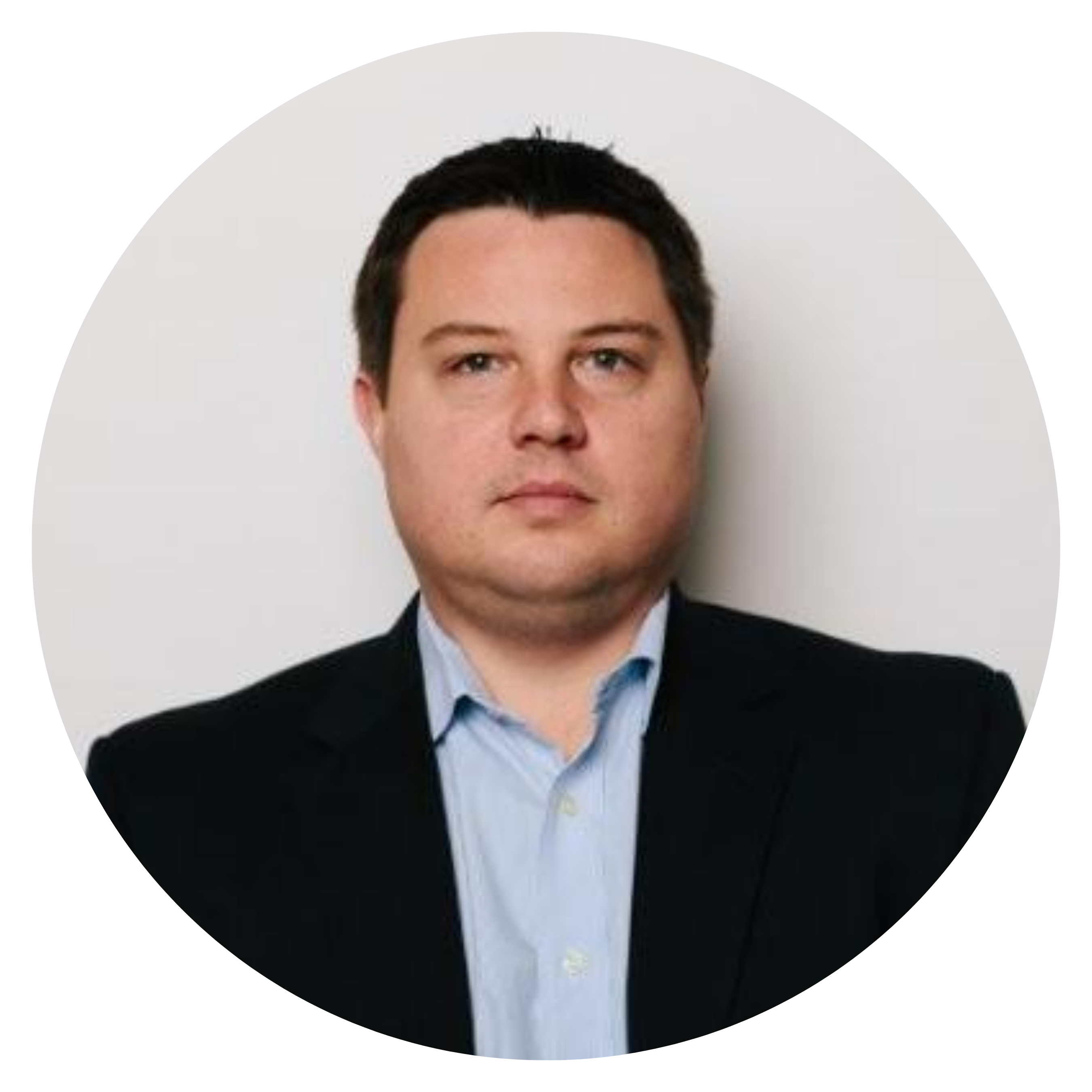 Ross Fox, Chief Product Officer
Ross Fox is a product management professional with 20 years of experience in multiple industries. With unique expertise in converting paper/manual businesses to machine learning-driven platforms, he has built software products for companies ranging from small start-ups to corporate giants such as IBM. In recent years he assumed management roles in various high-growth legal and financial technology startups, where his machine-learning-driven platforms brought about increased efficiency, creating value and cutting costs. Before joining Swift Shift, Ross was the Director of Product at Reorg Research and Head of Product at Waft Perfume Inc.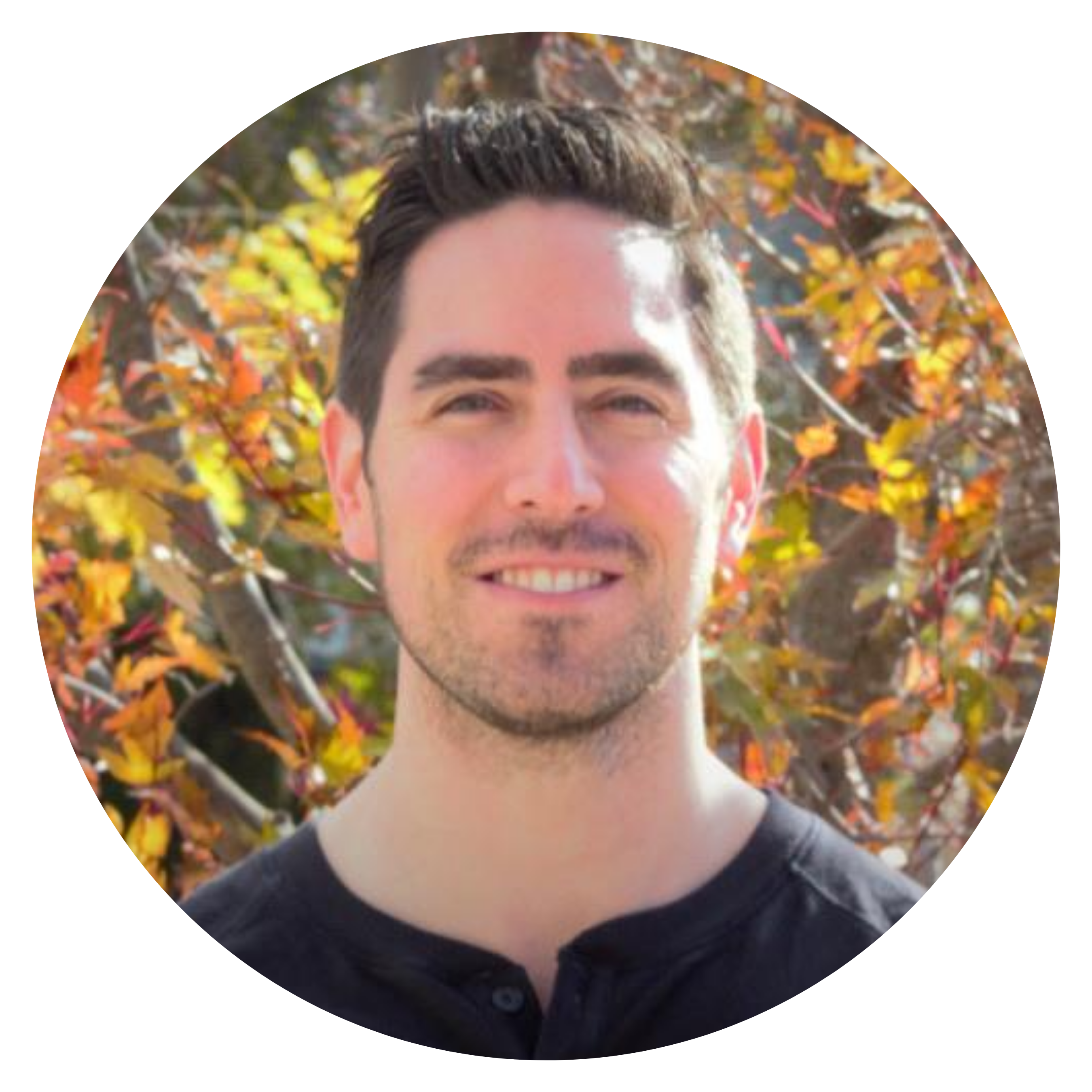 Chris Lazarte, Chief Financial Officer
Chris Lazarte is a Certified Public Accountant with more than 15 years of experience in various finance and accounting positions across North America, including work for KPMG, and 8 years of experience working with various high growth tech companies. Before joining Swift Shift, he was FP&A at Zuora, CFO at DataFox and Controller & Head of FP&A at Sticky.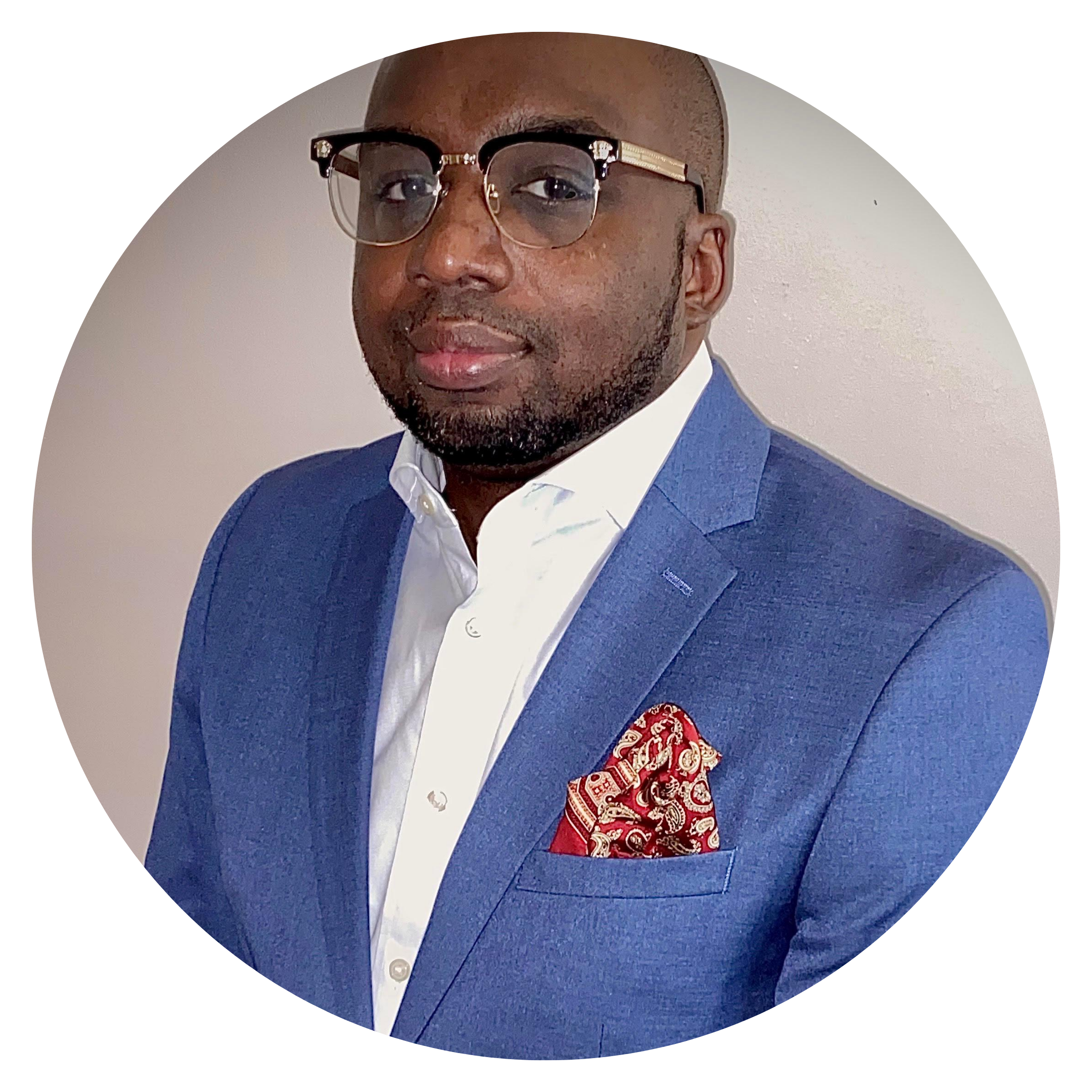 Christian Griffin, Chief Recruiting Officer
Christian Griffin is a recruitment expert. He oversaw recruitment in the northeastern US for Aveanna Healthcare, the nation's largest pediatric home care provider, responsible for 53 sites in six US states. He previously worked at Firma Foreign Exchange, where he identified institutional FX trading relationships and captured new business opportunities while providing account coverage including real money, hedge funds, and corporate FX clients in both domestic and foreign markets. Christian oversaw New Jersey and Virginia sales and recruiting operations for Production Support Services Inc., expanding its focus from unskilled labor to skilled and contingency-based recruiting.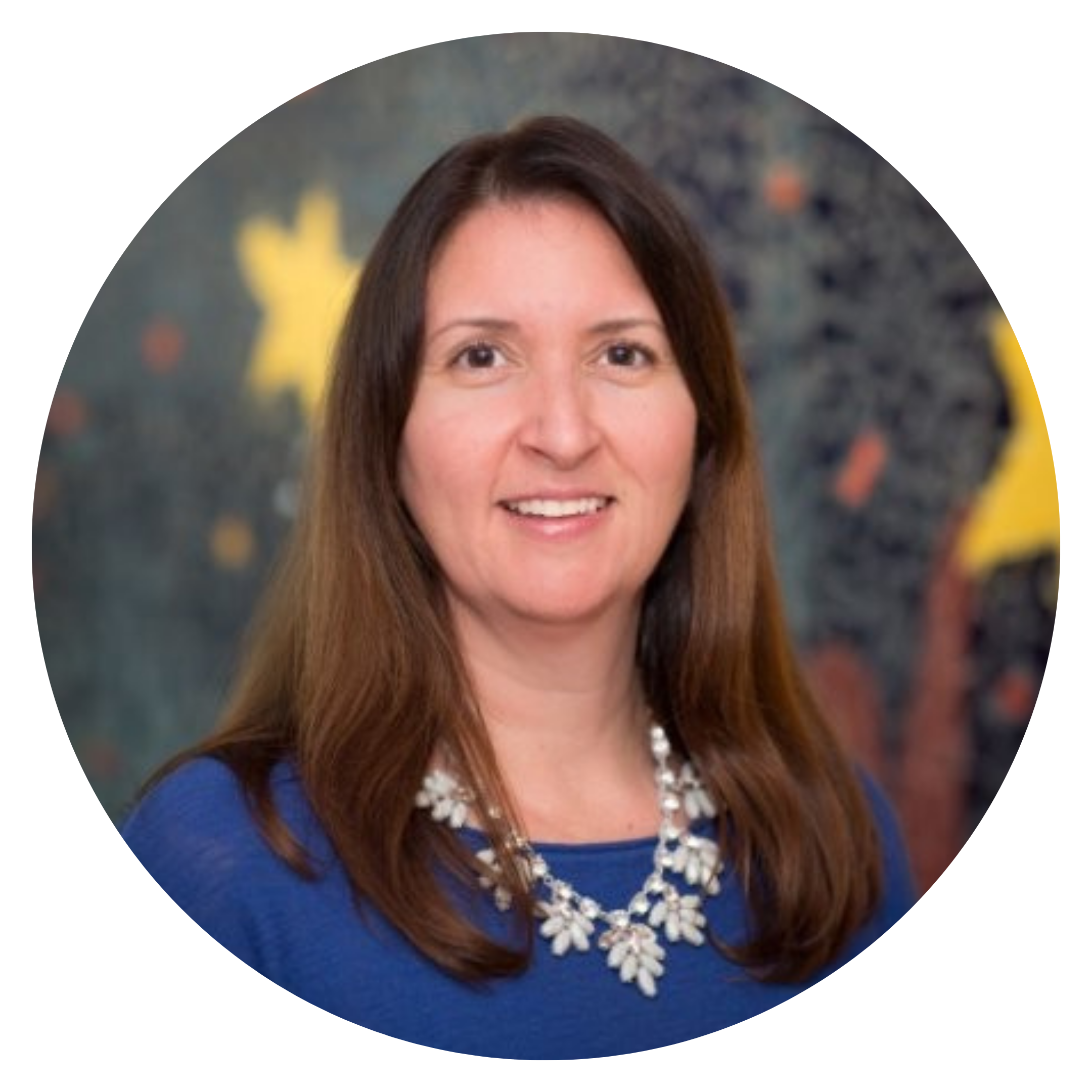 Lisa Goldoor, Director of Clinical Excellence
Lisa Goldoor, RN, BSN is a certified pediatric nurse with over 16 years of experience in acute care inpatient nursing, home care nursing, and case management. She began her nursing career at the Children's Hospital of Philadelphia and worked her way to Clinical Supervisor. After working as a Clinical Supervisor for 2 years, Lisa transitioned to the field of home care to care for pediatric patients at a different stage in their healthcare journey. Before joining Swift Shift, Lisa was a Case Manager for pediatric shift care at AmeriHealth Caritas.