About The Position:
This is a tremendous opportunity for a nurse to join the world's very first Nurse-Managed home care organization as a pediatric private duty nurse.

Our Certified Swift Shift Partners have recently introduced the Nurse-Managed model –– the latest innovation in the world of home care. We recognize Nurses as "the core pillar" for the best-in-class home care delivery. This means the primary focus under this model is nurse empowerment
Meet the World's First Nurse-Managed Home Care Company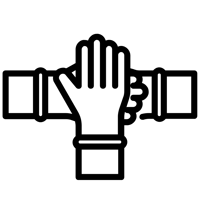 Nurses are independent, but always supported by a team
Find the opportunity to create autonomy over your role while also avoiding lack of support and burnout.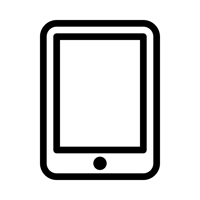 Nurses job becomes paperless and supported by a concierge team
Utilize our cutting edge mobile-friendly technology that reduces the burden of documentation, time tracking, payroll, etc.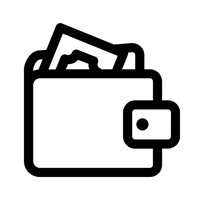 Nurses are paid the highest compensation in the industry
Earn the highest rate in the industry, LPNs earn $28 an hour and RNs $33 an hour, topping it up with additional benefits.
Swift Shift
Careers 2021 All rights reserved